A fun, easy, and encouraging step-by-step guide to
create and launch your own podcast today...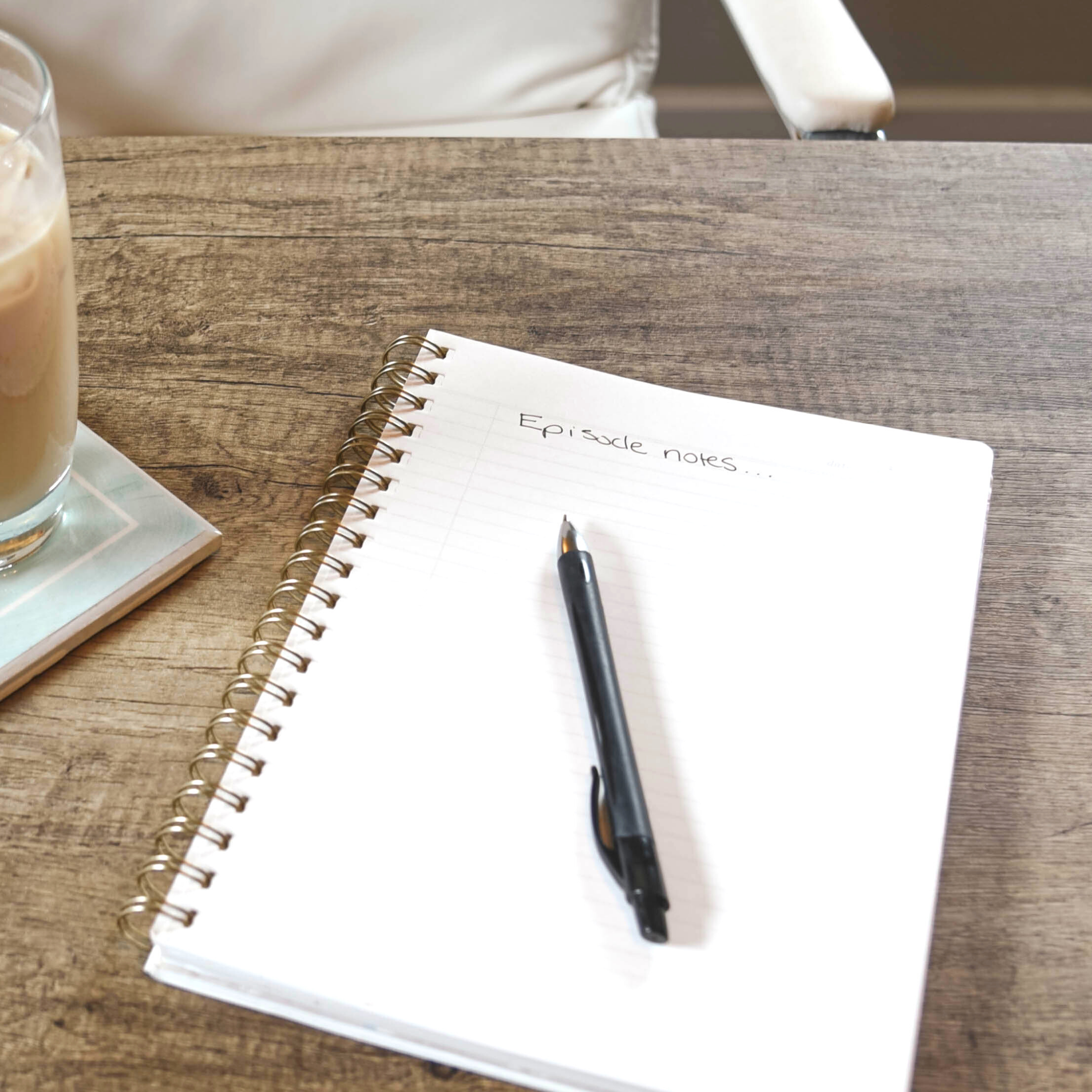 Discover Your Podcast's Purpose
Pick your launch date in a matter of days as you identify your 'why' and learn how to create a unique name,
format, and description for your show.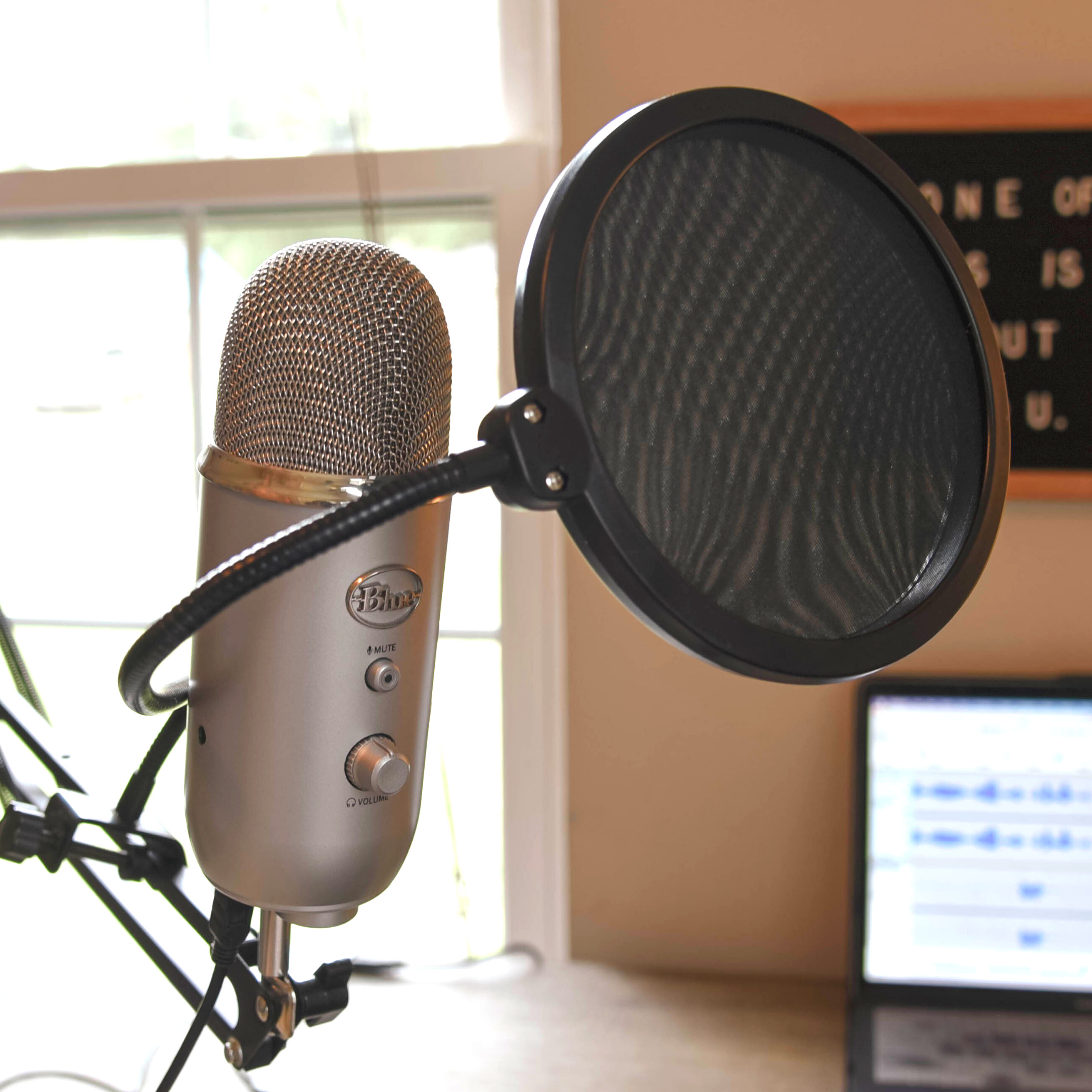 Plan Your Show Step-by-Step
Finding the perfect mic, recording software, and host site for your audio is a simple process with our clear guidance. You will be inviting guest to speak in a stitch!
Publish and Promote Your Work
Learn how to submit your audio to Apple Podcasts, Spotify, and other listening platforms, plus share your show to grow effectively within your community.
Check your inbox to confirm your subscription